Life is seriously fun… and so are you! In fact, you are your very own solution. I'm just here to help you find the most harmonious way of living.
This is a choice. Shift or don't Shift. Your move.
"Picture yourself at 90 years old, sitting in a comfortable chair, asking yourself: 'what have I done in my life?'" - Richard Branson
Is A PERSONAL SHIFT for you?
Are you feeling lost and in an unstable period in your life?

Do you feel alone in having to find solutions for yourself or others?

You want to take care of your surroundings and you do not know who to share your emotions, your thoughts and your changes in direction?
Our little chat won't be a romantic gathering between friends. It will be friendly but realistic, and I can't promise that it will I be gentle… The idea is to work through a carefully designed process, by analyzing different perspectives of yourself and your learned behaviour.
"I am here to guide you through an unconscious terrain you probably didn't explore yet."
Sorry to break it to you, but if you want to reach the summit of Everest and see the most stunning sunrise on this planet, you have to be ready to experience an extraordinary and epic adventure, one where not a lot of people dare to go.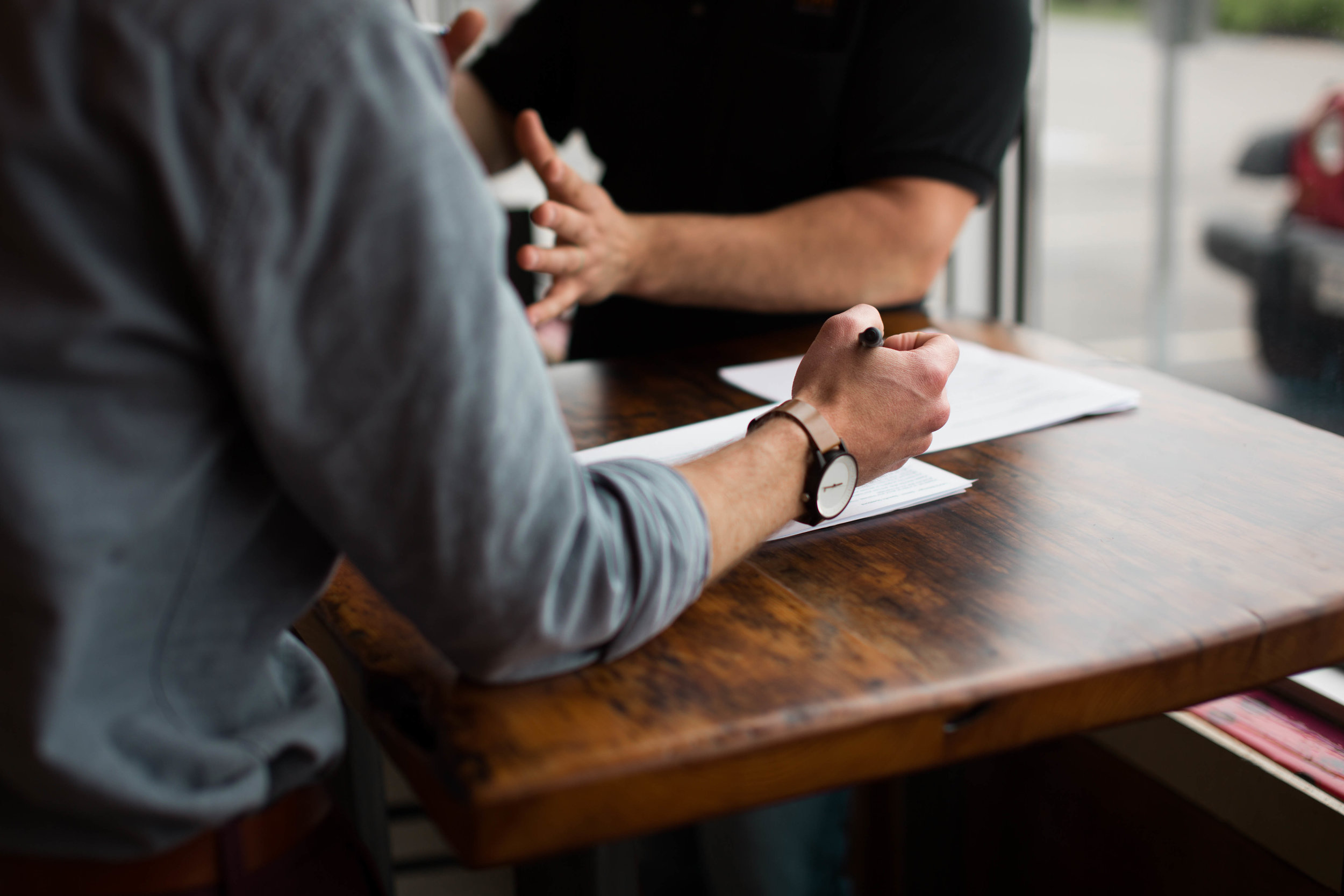 1. Our first free hour session, we meet each other to clarify your personal needs together.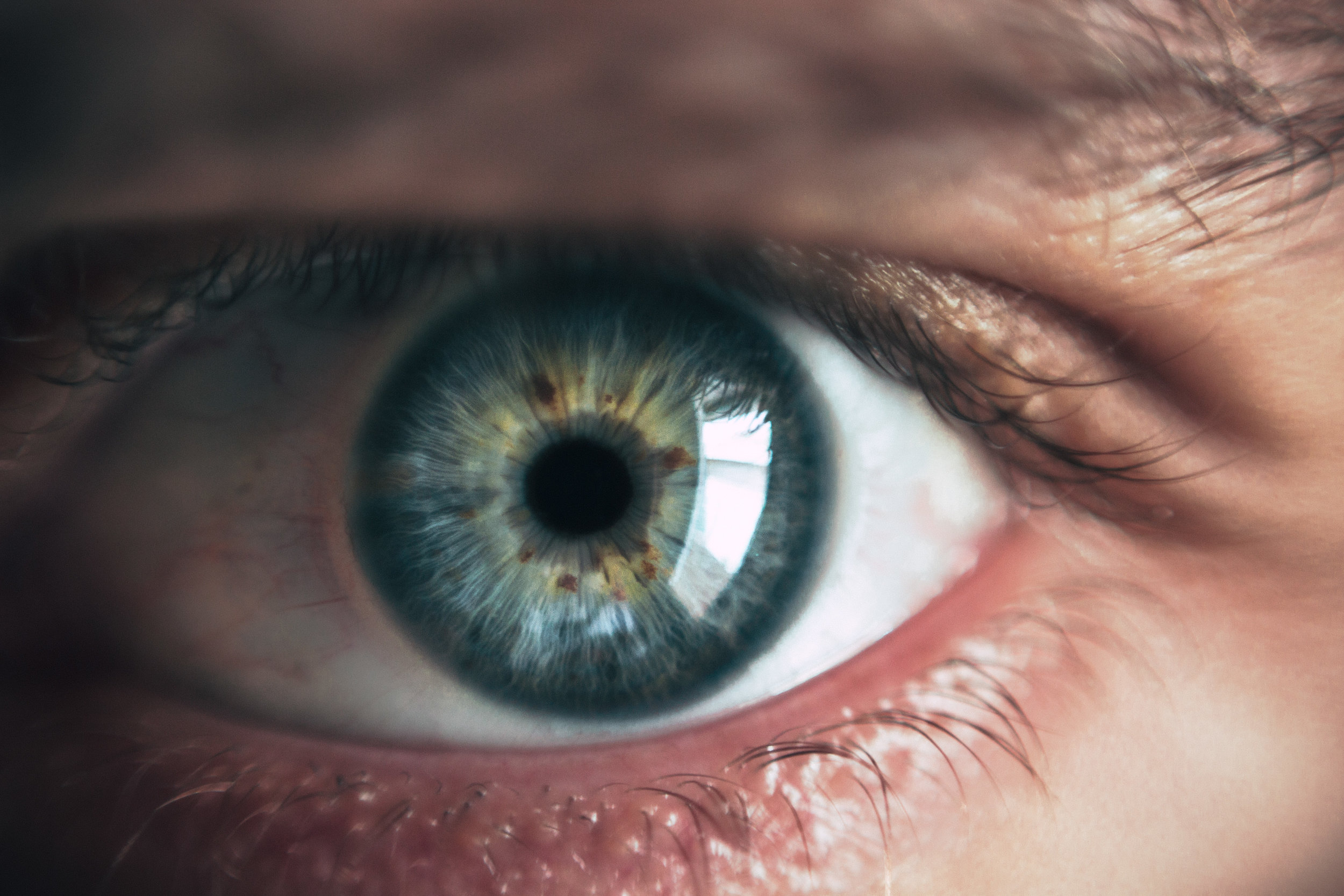 2. Then, for the following 3 hour session, we dive deep and resonate together in a profound and authentic discussion to understand which limiting beliefs and behaviour to free you from.
Much like emptying a loft, my job is to shake some stuff from inside of you to see how you react, bringing emotions to the surface of your conscious mind so you can identify what you have to work on yourself.
The idea is to recognise that whatever happened in your past was there for a reason, in order to bring you where you are here and now: the most exciting time in your life where anything is possible.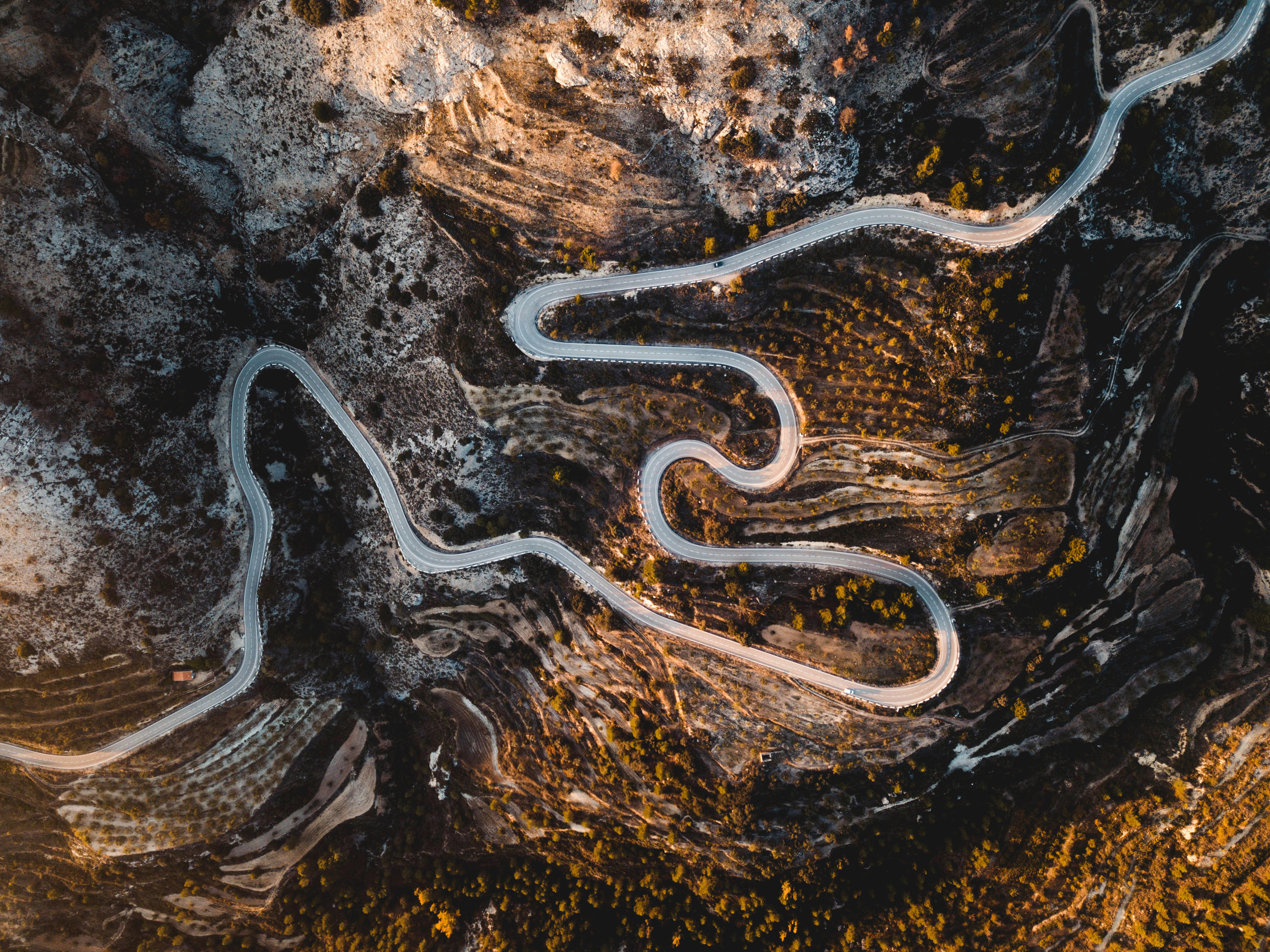 3. We will then determine an action plan with some clear and powerful objectives for you to reach before next time we see each other, should you feel the need.
The idea is to be precise in the most efficient way possible, so that you might get over your past as soon as possible.
What would the child version of you say to the adult you are today? Let's be clear. The idea is to quickly create the bright future you want for yourself and your relatives.
Let's chat if you want to work on your happiness!